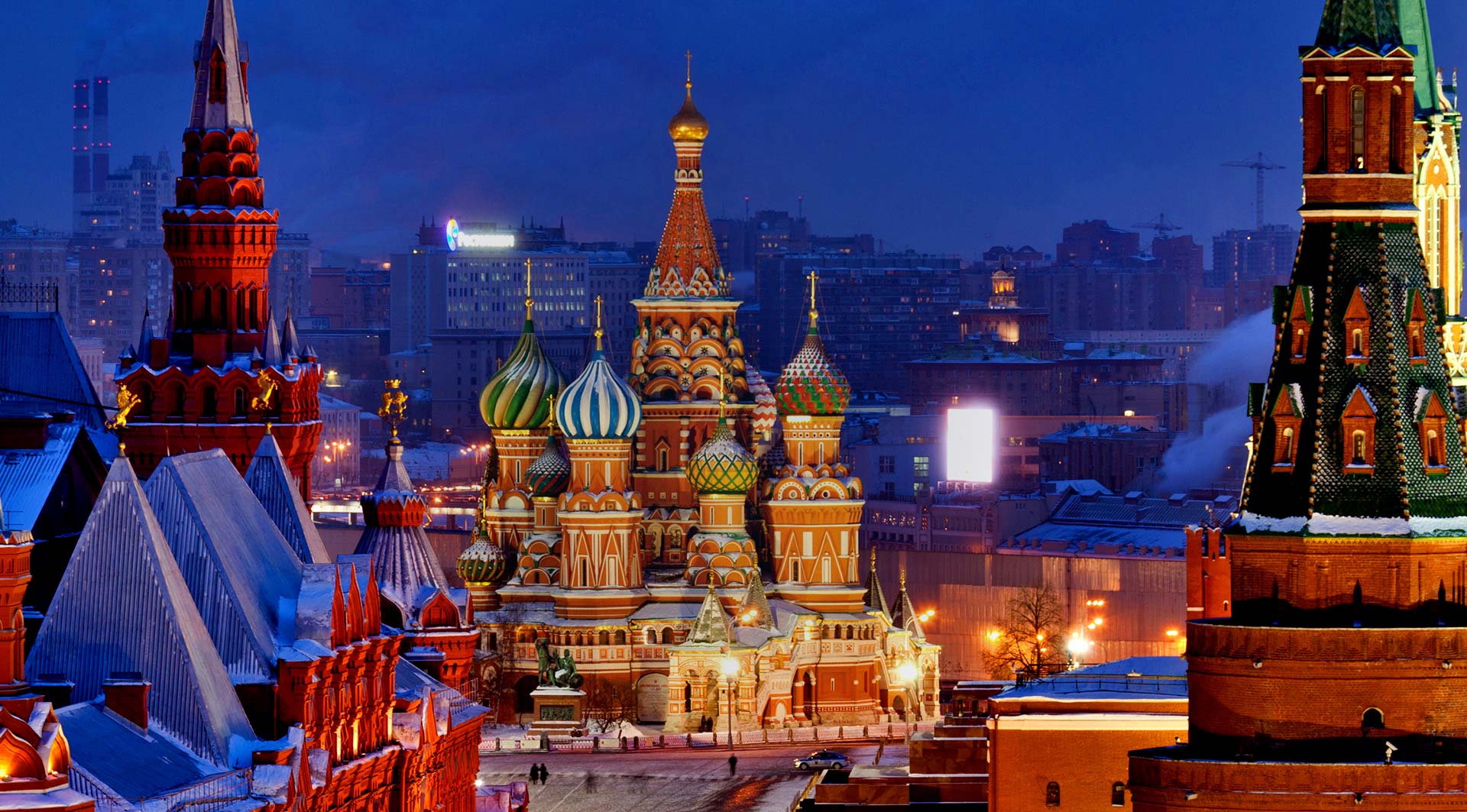 2018 World Cup
12 Host Venues, Russia: June 13 – July 16, 2018
Russia will Welcome the Soccer Elite in 2018
June 13 – July 16, 2018
There are few events in the world that can match the sheer magnitude of the World Cup. Beginning on June 14, 2018, Russia and its 12 host venues will kick off the biggest and most anticipated tournament in the soccer world. Not only will they play host to 32 teams from the world's elite soccer nations, but they will also welcome fans from across the globe who will come to experience with them every thrilling win.
Our Reputation

Dear Jeff and Team, the experience has been amazing, better than expected, weather, people, places, food and everything else. Just want to say thank you for the amazing team you have, very friendly, helpful and very organized. We appreciate everything you have done for us. We hope to travel and book our future sports events with you. Thanks again… viva Brazil!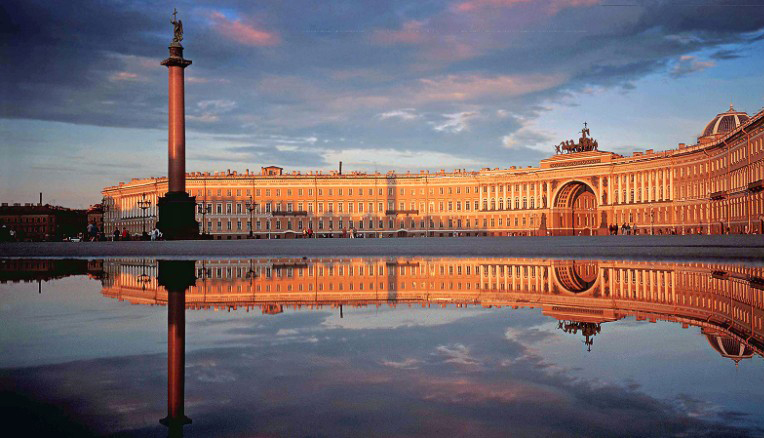 Moscow Travel Guide
This amazing city exceeded our expectations and we're sure you'll feel the same. For those who haven't had the pleasure of experiencing Moscow, it offers so much more than the picture postcard views of St. Basil's Cathedral that it is so often associated with (though those are pretty amazing too). We've been busy traveling back and forth to Russia to prepare for the 2018 World Cup and have discovered that modern Moscow has a burgeoning restaurant scene, an enviable arts community, and some other unique experiences that we couldn't wait to share with our guests. Check out our travel guide to see everything we love about Moscow.
Sign up to our newsletter
Subscribe to Roadtrips News, our free monthly email newsletter, to be the first to receive the latest sports travel information, expert advice and tips, and special offers.

WORLD CUP DISCLAIMER
Roadtrips is in no way associated with FIFA, the Organizing Committee for the FIFA World Cup, Russia 2018, MATCH Services or MATCH Hospitality. FIFA's official ticket site is www.fifa.com/tickets. Click here for more information about 2018 FIFA World Cup Tickets.