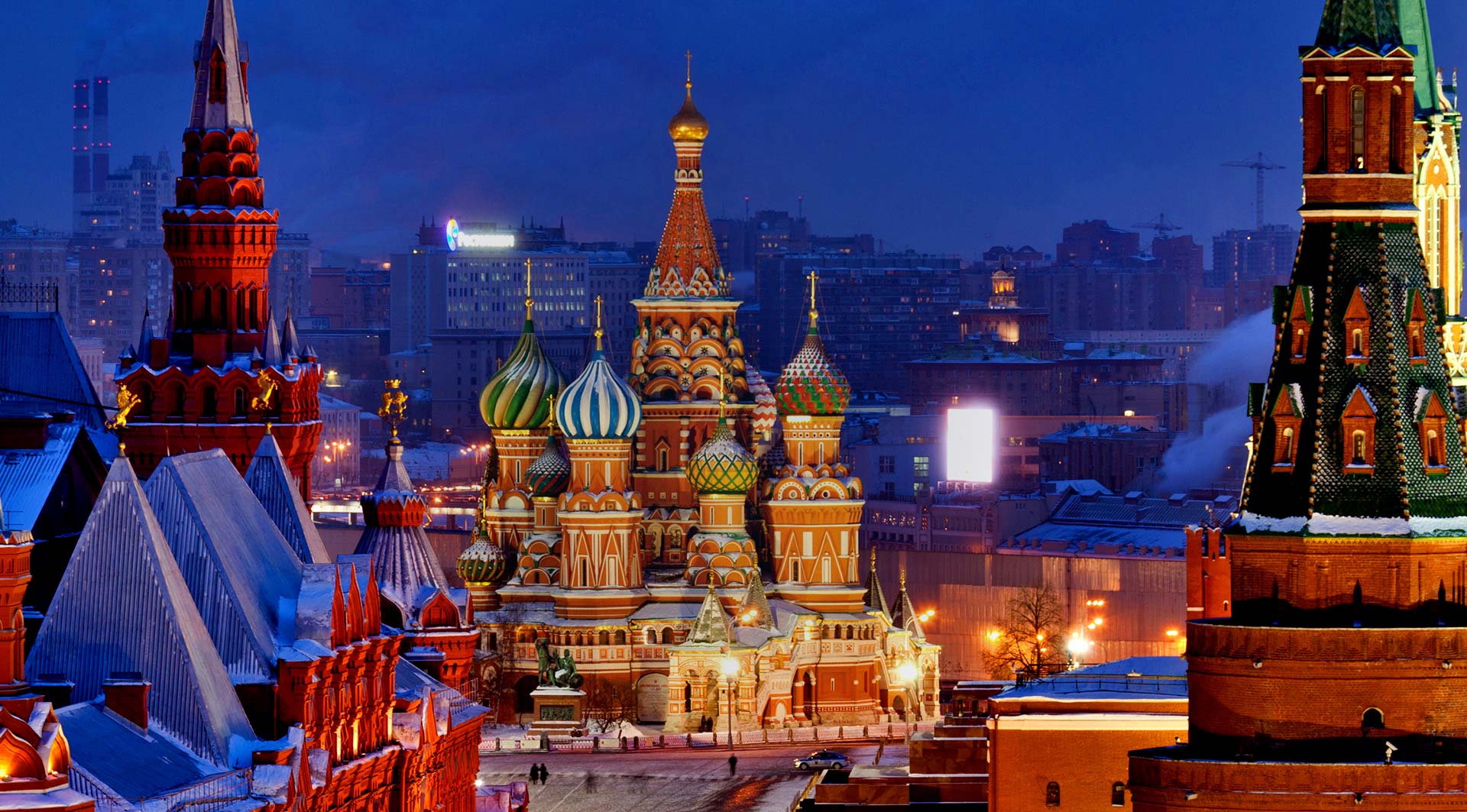 2018 World Cup Packages
12 Host Venues, Russia: June 13 – July 16, 2018
Custom VIP 2018 World Cup Russia Packages
June 13 – July 16, 2018
The 2018 World Cup is going to be one of the most sought-after events of the year and we can get you or your clients there in style. Our luxury World Cup packages are completely customizable and can include the country's finest hotels like the Ritz-Carlton Red Square, indulgent culinary experiences, fascinating day tours, and a long list of other extras. Backed by years of experience at the world's biggest events, including multiple World Cups, our pre-travel and onsite host teams will take great care to ensure your party is completely looked after every step of the way.
Our Reputation

"The welcome was warming and made us feel quite comfortable. "

Just wanted to message to say a HUGE THANK YOU from Sham, Armis, Armand and myself. Words will not be able to describe the awesome time we had in Rio. This would not have been possible without your gracious assistance, patience and diligence. The welcome was warming and made us feel quite comfortable. Copacabana Match Viewing was an ingenious idea and success. The fact of simply knowing you guys were there made us so worry free and well taken cared of, especially when we were skeptical of what to expect in Brazil at that time. You all went out and beyond what I would have imagined and I'm very grateful for your dedication. It will be an absolute pleasure to do trip with you all in the future!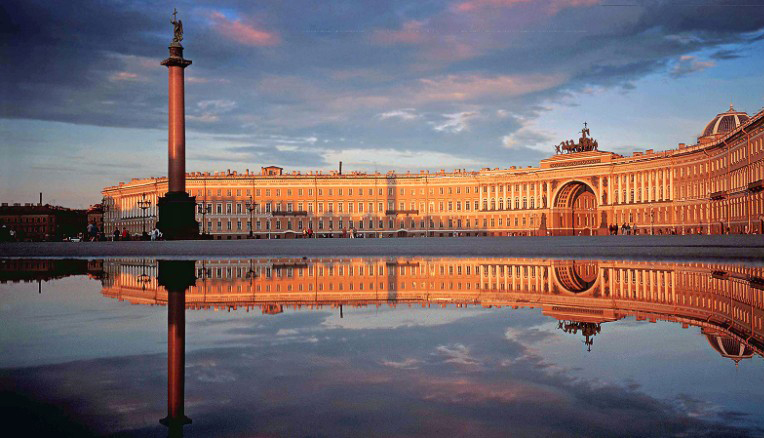 Moscow Travel Guide
This amazing city exceeded our expectations and we're sure you'll feel the same. For those who haven't had the pleasure of experiencing Moscow, it offers so much more than the picture postcard views of St. Basil's Cathedral that it is so often associated with (though those are pretty amazing too). We've been busy traveling back and forth to Russia to prepare for the 2018 World Cup and have discovered that modern Moscow has a burgeoning restaurant scene, an enviable arts community, and some other unique experiences that we couldn't wait to share with our guests. Check out our travel guide to see everything we love about Moscow.
Sign up to our newsletter
Subscribe to Roadtrips News, our free monthly email newsletter, to be the first to receive the latest sports travel information, expert advice and tips, and special offers.

WORLD CUP DISCLAIMER
Roadtrips is in no way associated with FIFA, the Organizing Committee for the FIFA World Cup, Russia 2018, MATCH Services or MATCH Hospitality. FIFA's official ticket site is www.fifa.com/tickets. Click here for more information about 2018 FIFA World Cup Tickets.