 2026 World Cup Packages
USA, Canada and Mexico: June 11 – July 19, 2026
Luxury Travel Packages to the 2026 World Cup in Canada, USA, and Mexico
Our soon-to-be-released 2026 World Cup travel packages are customizable, allowing you to experience this renowned tournament exactly the way you want. Your bespoke World Cup itinerary will be designed with your choice of accommodations for your preferred dates and host city, along with a carefully selected list of additional possibilities. All our guests will receive the high-touch service Roadtrips has become known for, including the services of our friendly and knowledgeable onsite host teams. Whether you want to follow your team through the group stage or be there for the culmination of it all at the championship final, we'll take care of all the details so you can relax and immerse yourself in this incredible event.
A Once-in-a-Lifetime Experience
The venerable World Cup is a sporting event unlike any other. The size, the preparation, and the excitement are unparalleled; as a result, the demand always seems to exceed the supply. Millions of people around the world have dreams of experiencing this bucket list event but unfortunately, there will only be space for a limited few. Contact one of our World Cup Specialists to take the first step in securing your spot in sports history.
Get Front of the Line Access for our 2026 World Cup Packages
Our 2026 World Cup packages are coming soon! We're working hard to finalize all the details to ensure our guests have access to the best of the best within the host cities. For front of the line access to this highly anticipated event, join our presale list so you can be among the first to be notified when our packages are released. Get in touch by contacting one of our World Cup Specialists at 1-800-465-1765 or by submitting a Custom Trip Quote request online.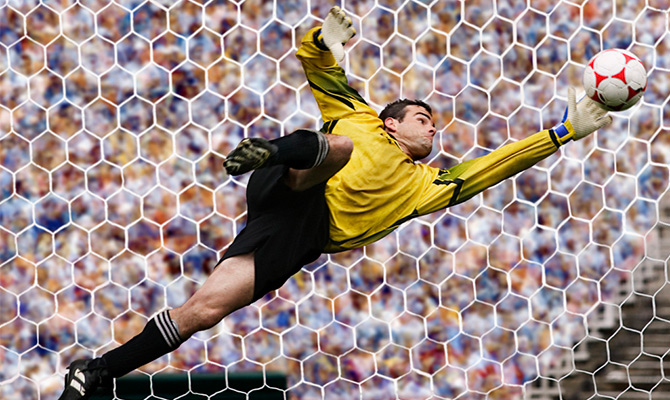 World Cup Ticketing Notice
Roadtrips is in no way associated with FIFA, the Organizing Committee for the FIFA World Cup, Canada/Mexico/USA 2026, MATCH Services or MATCH Hospitality. The term World Cup is used only for the purpose of properly describing certain events and without the specific permission of FIFA. Roadtrips' travel packages and services are not affiliated with FIFA. FIFA's official ticket site is www.fifa.com/tickets.
Due to compliance with France law, we regret that we are unable to provide packages for France residents for this event.
Our Reputation

Incredible company.

Overall Rating /

100

Total 1st-Party Reviews

Roadtrips

Powered by GatherUp
Sign up to our newsletter
Subscribe to Roadtrips News, our free monthly email newsletter, to be the first to receive the latest sports travel information and special deals. You can withdraw your consent at any time. If you have any questions, please contact us or refer to our privacy policy.