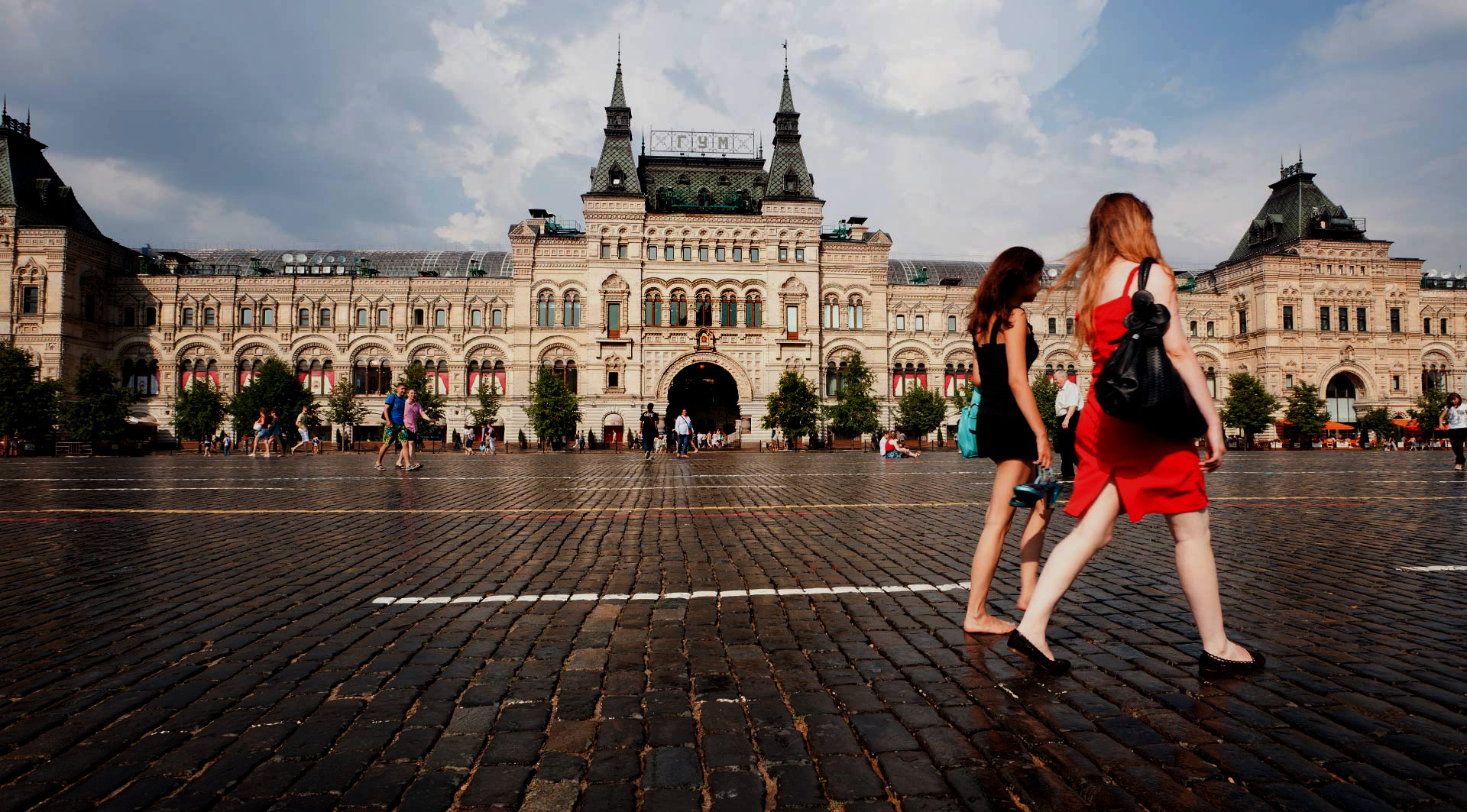 Area Map
Russia, June 13 - July 16, 2018
Our Reputation

"We loved the location of the hotel."

The total experience was fantastic and easy for us to just enjoy. We loved the location of the hotel and the on ground team made sure everything about our trip was perfect. A huge high five to both Jake and Jeff and their team that delivered a wonderful experience for us. They really took care of us and we enjoyed spending time with them. They made sure all the arrangements were buttoned up and handle any request we had.
Sign up to our newsletter
Subscribe to Roadtrips News, our free monthly email newsletter, to be the first to receive the latest sports travel information, expert advice and tips, and special offers.
WORLD CUP DISCLAIMER
Roadtrips is in no way associated with FIFA, the Organizing Committee for the FIFA World Cup, Russia 2018, MATCH Services or MATCH Hospitality. FIFA's official ticket site is www.fifa.com/tickets. Click here for more information about 2018 FIFA World Cup Tickets.