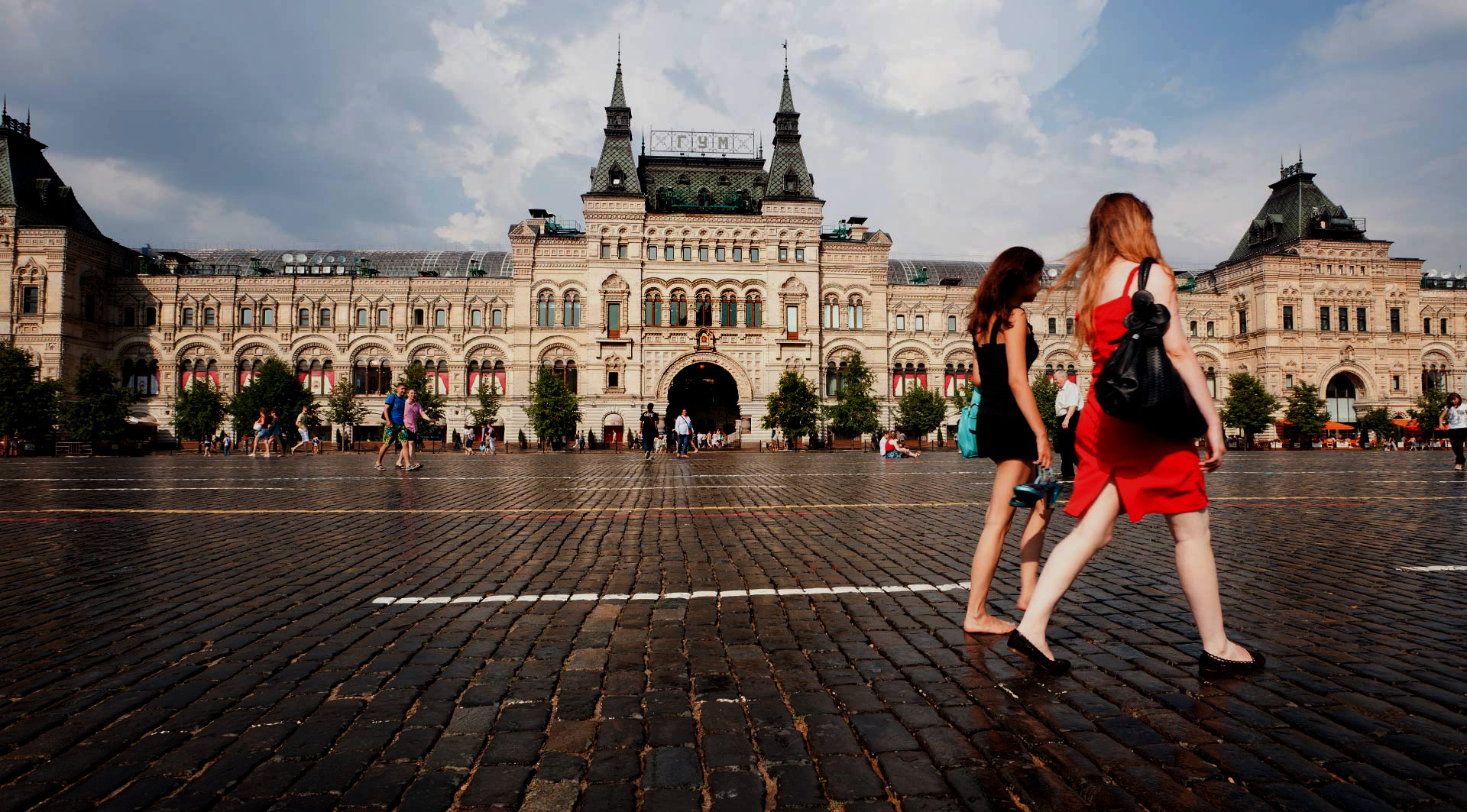 Area Map
Russia, June 13 - July 16, 2018
Our Reputation

"We have told many friends about Roadtrips."

Everything was great! The seats, the VIP treatment, the friendliness of everyone. We have told many friends about Roadtrips and hope they take our advice to travel with you someday. Next stop, The Masters—someday!
Sign up to our newsletter
Subscribe to Roadtrips News, our free monthly email newsletter, to be the first to receive the latest sports travel information, expert advice and tips, and special offers.
WORLD CUP DISCLAIMER
Roadtrips is in no way associated with FIFA, the Organizing Committee for the FIFA World Cup, Russia 2018, MATCH Services or MATCH Hospitality. FIFA's official ticket site is www.fifa.com/tickets. Click here for more information about 2018 FIFA World Cup Tickets.