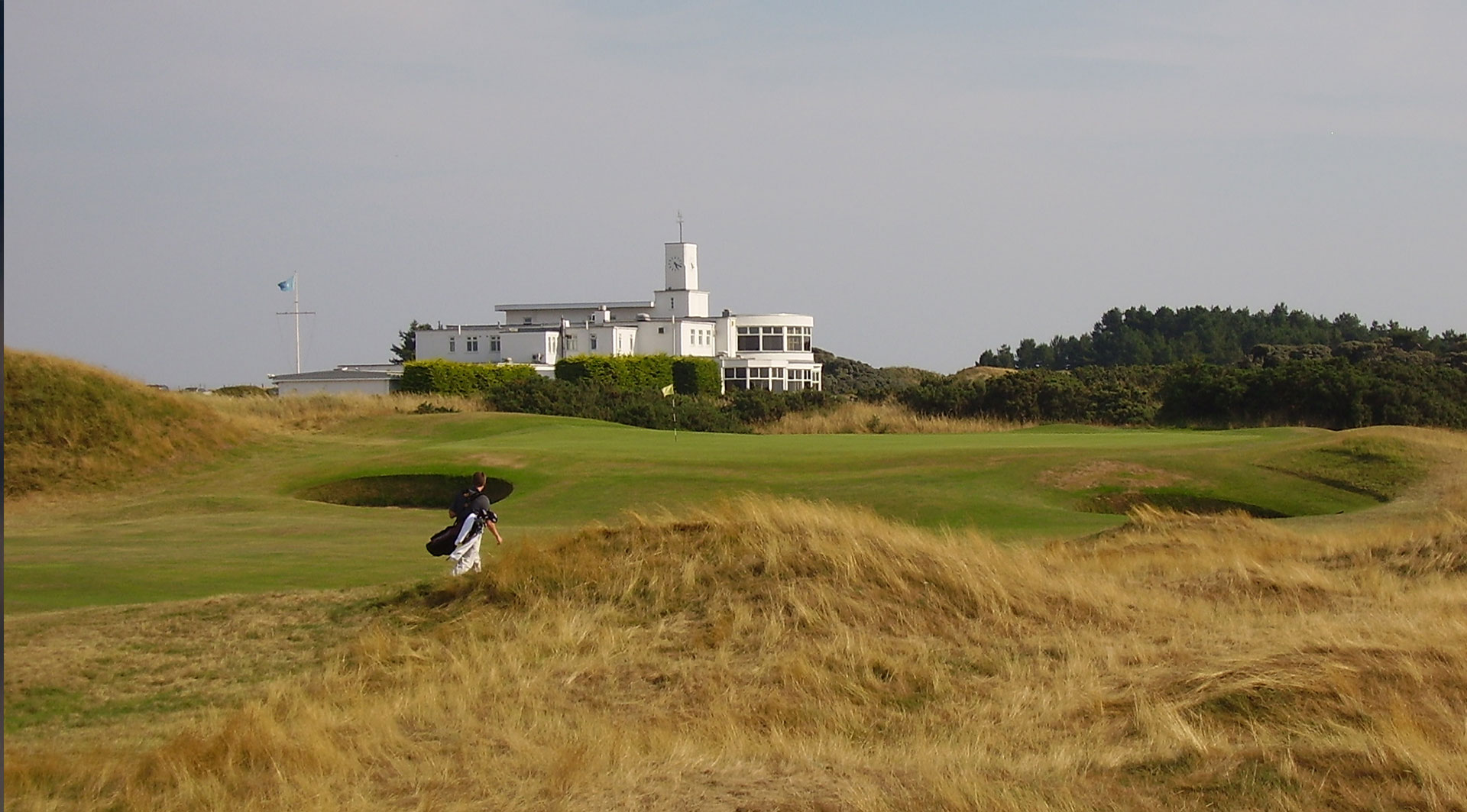 Golf Course
British Open: Southport, England, July 19 - 24, 2017
2017 British Open Tickets at Royal Birkdale Golf Club
As one of the regulars on the British Open circuit, Royal Birkdale is no stranger to this illustrious tournament. It first hosted The Open in 1954 and has hosted 8 more times since then (only St. Andrews has hosted the event more often). Established over 125 years ago, Royal Birkdale is considered one of the best courses in the UK, something its numerous awards and accolades can attest to. In keeping with tradition, the spectacular Royal Birkdale is a links-style course along the picturesque sand dunes of the Sefton Coast. This challenging course has flat fairways and fast greens and will be a tough test for even the most experienced pros.
Our Reputation

"Ran like clockwork."

Any detail connected to Roadtrips ran like clockwork from the transportation to the tournament, transferring our luggage between hotels to a delicious dinner at the restaurant they had recommended.
Sign up to our newsletter
Subscribe to Roadtrips News, our free monthly email newsletter, to be the first to receive the latest sports travel information, expert advice and tips, and special offers.