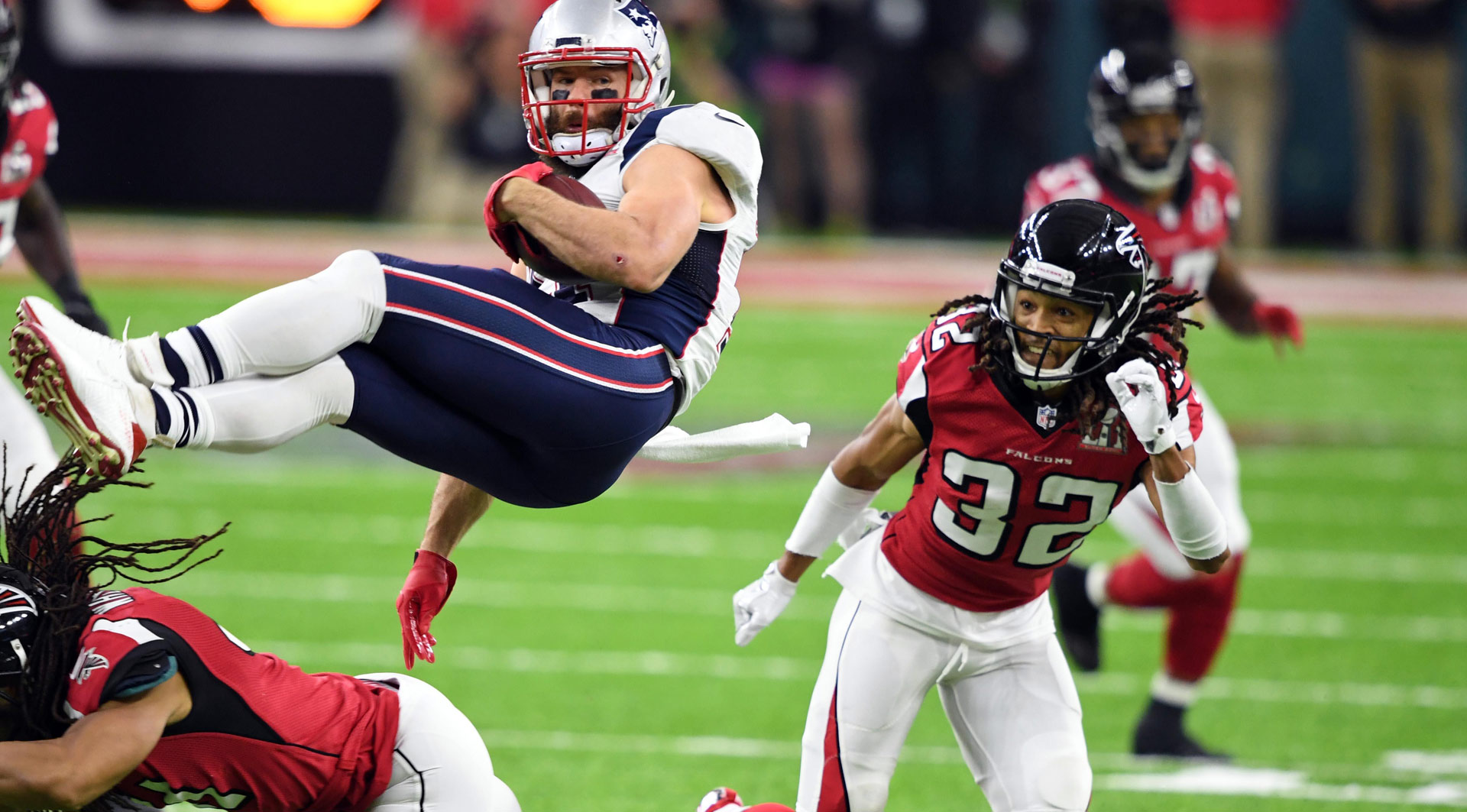 Tickets
Super Bowl: Minneapolis, MN, February 2 - 5, 2018
Your seats at U.S. Bank Stadium
It always makes for an extraordinary experience when the venue is almost as exciting as the game itself. This will be the case at the 2018 Super Bowl which will take place in one of the NFL's newest stadiums: U.S. Bank Stadium. Home to the NFL's Minnesota Vikings, the stadium is already in high demand; in addition to the Super Bowl, it's also scheduled to host the 2019 NCAA Final Four and the 2017 and 2018 X Games. Its impressive list of features is too long to list, some highlights include its focus on technology including complete wi-fi access everywhere, six themed club areas, and the Vikings Legacy ship, prominently displayed on the plaza outside the stadium. The stadium itself was designed after a viking ship and boasts a translucent roof and five huge glass doors which give an outdoor stadium feel while still allowing protection from the elements. Minneapolis is known for having one of the loudest stadiums in the league and the U.S. Bank Stadium was designed to be even louder, promising an absolutely electric atmosphere for Super Bowl LII.
Standard Package Seating Categories:
Upper Level End / Corner
301-307 / 317-336 / 346-349
Upper Level Side
308-309 / 315-316 / 337-338 / 344-345
Lower Level End / Corner
101-103 / 114-124 / 136-143
Upper Level Side – Premium
310-314 / 339-343
200 Level End / Corner
217-228 / 240-242
Lower Level Side
105-107 / 111-113 / 126-130 / 131-135
200 Level Side
206-208 / 214-216 / 229-231 / 237-239
Lower Level Club
V1-V5 / V6-V10 / F1-F5
200 Level Club
C1-C5 / C6-C10
200 Level Club – Premium
C3 / C8
Lower Level Club – Premium
V3 / F3 / V8
Luxury Suite
(available upon request)
Our Reputation

"The greatest sports experience I have ever had."

The Superbowl was the greatest sports experience I have ever had. No game will ever top that. Even got to meet Chad Ochocinco near our downtown hotel! Looking forward to taking my son to a Superbowl one day. Can't wait.
Sign up to our newsletter
Subscribe to Roadtrips News, our free monthly email newsletter, to be the first to receive the latest sports travel information, expert advice and tips, and special offers.